Diane Johnson – Principal Real Estate Broker
Licensed Real Estate Broker (NH) and Agent (MA), Certified Paralegal / Contract and Settlement Coordinator and Notary (NH)
With over 16 years of combined experience as a New Hampshire Real Estate Agent and Broker, Diane also has over 7 years' experience working in real estate law firms as a Certified Paralegal and Closing Agent. Diane has extensive experience conducting real estate closings, purchase and refinance transactions for local attorneys, and closings for national lenders. Diane is also experienced with title searches, preparation of deeds and closing documents.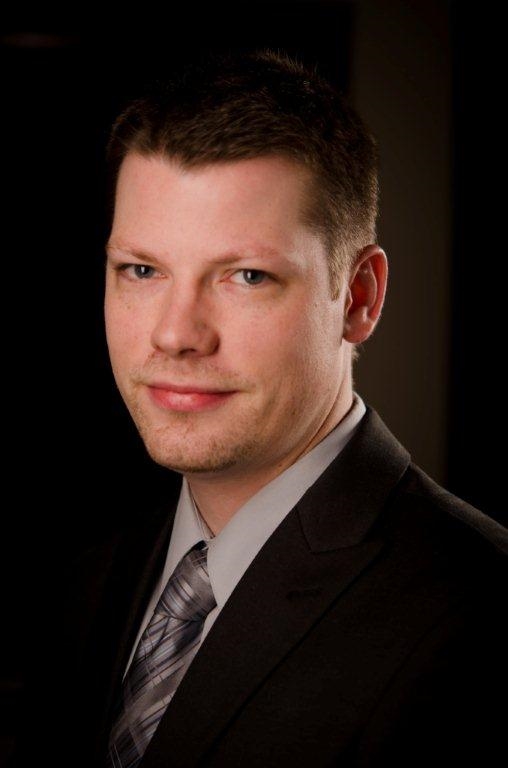 Jason Harrison – Licensed Agent (NH)
Born and raised in New Hampshire, Jason worked in an administrative capacity for an advertising company before being offered a position as an agent with us. He earned his real estate license in 2009 and went to work, transacting over 500 sales in the past five years with over $4.5 million in proceeds to sellers. Jason is professional and takes great care of his customers, keeping them informed of the status of their sales transaction and going the extra mile to solve problems if they arise.
Amber Merrill – Contract Coordinator/Licensed Agent (NH)